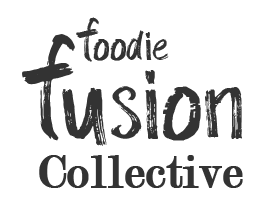 Foodie Fusionist Magazine brings people and inspired food from around the world together.
We love food and cooking. It is great social leveller and conversation starter. Most of our celebrating involves food and drink.
Foodie Fusionist is a means to bring together people of different cultures and backgrounds. Nothing brings comfort, nourishment, health and happiness like food. Foodie Fusionists bring a love of food and people together.
Post-Brexit and post-Covid-19 we seek to encourage enterprising ways to eat, meet and celebrate our local and international culture.
Bringing together producers, cooks, entrepreneurs, and those in need of good food and cooking instruction is an exciting way to see the local area grow and flourish.